Keep up to date with our latest blog, focussing on issues relevant to your care and keeping you up to date with what's going in our clinic for the community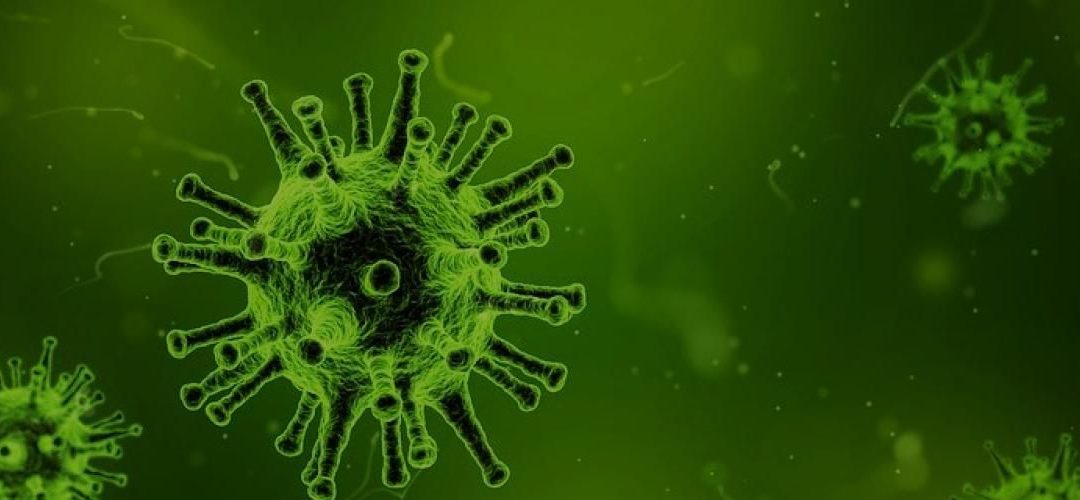 Check out our top tips below to ensuring your family's immune system is as strong as it can be! Right now, there is a lot of information in the media about viruses, illnesses and how to protect yourself and your family. The susceptibility to these with a weakened...
Subscribe to our Newsletter
Join our mailing list to keep up to date with latest news and events at O'Connor Chiropractic.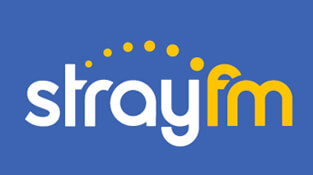 Have a listen to us on the Family Show..
This message is only visible to admins.
Backup cache in use.
PPCA Error:
Due to Facebook API changes it is no longer possible to display a feed from a Facebook Page you are not an admin of. The Facebook feed below is not using a valid Access Token for this Facebook page and so has stopped updating.