Keep up to date with our latest blog, focussing on issues relevant to your care and keeping you up to date with what's going in our clinic for the community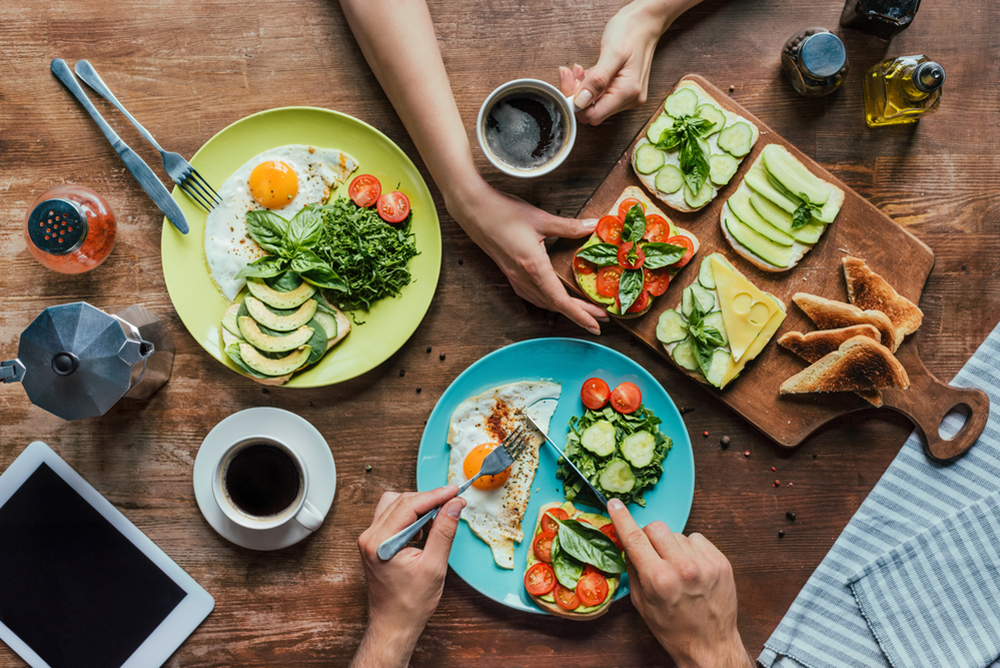 In my last blog, I looked at physical stress and our lack of movement/exercise in the winter months. I wanted to cover some chemical stress and how a lot of people start the day wrong which can lead to poor energy, motivation, weight gain and sickness. My mornings...
Subscribe to our Newsletter
Join our mailing list to keep up to date with latest news and events at O'Connor Chiropractic.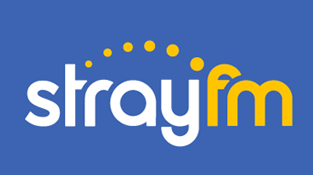 Have a listen to us on the Family Show..