Welcome to O'Connor Chiropractic
If you have an enquiry, we'd love to hear from you!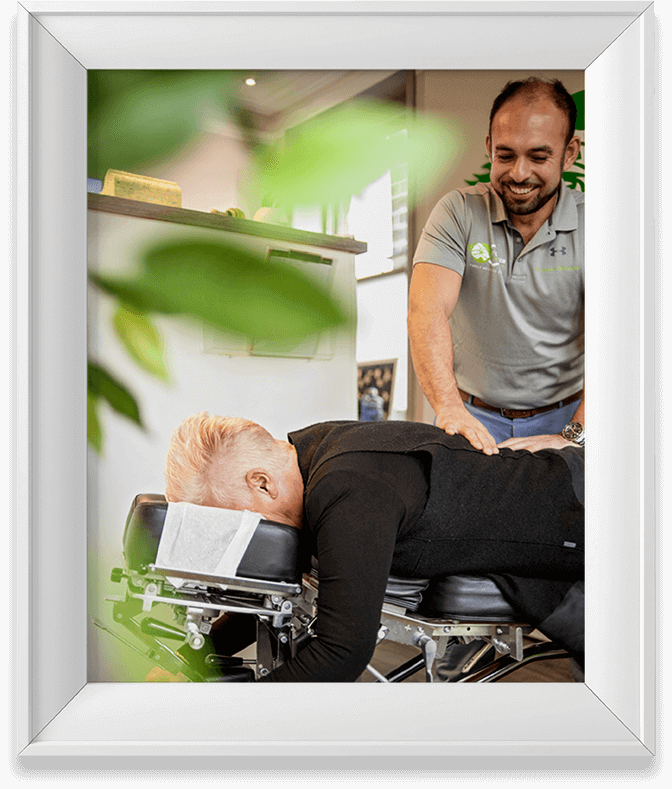 Harrogate Chiropractor Provides Health and Wellness
Cutting-edge Care for All Your Needs
From our highly trained staff to our cutting-edge equipment, the O'Connor Chiropractic team leaves no stone unturned, providing the best Chiropractic care in Yorkshire for over 15 years. We strive to provide the best care possible through a variety of state-of-the-art services in our clinic based in the centre of Harrogate.
Digital X-rays

Gentle, specific Chiropractic care

Spinal rehabilitation care

Stress assessments
Thermography imaging

Subluxation Station scans

Specialised Paediatric care

Pre/post-natal care
Don't just take OUR word for it..

This message is only visible to admins.
Backup cache in use.
PPCA Error:
Due to Facebook API changes it is no longer possible to display a feed from a Facebook Page you are not an admin of. The Facebook feed below is not using a valid Access Token for this Facebook page and so has stopped updating.
Subscribe to our Newsletter
Join our mailing list to keep up to date with latest news and events at O'Connor Chiropractic.