What our Patients have to say..
What others say about chiropractic care can help you make the right health care choice. Review a selection of O'Connor Chiropractic patient testimonials below and please contact the office if you have any questions.
Don't just take OUR word for it..
Headaches, Health & Well-being
Reducing Effects of Long term Back Pain
Training and Long Distance Driving
Improving Sleep Aches and Pains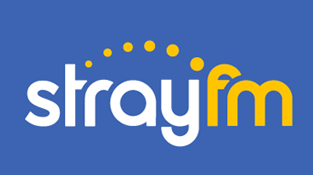 Have a listen to us on the Family Show..