Free £50* Voucher towards your first Consultation
Have you been suffering with back or neck pain during lock-down? As soon as we're able to re-open our clinic, we'll be here for you. In the meantime, register today and we'll send you a £50* voucher towards your first consultation with us.
*£50 towards first adult consultation or £40 towards first child consultation.
Our Chiropractic Services
We welcome you to enjoy our friendly, warm and professional family practice. We'll be as helpful as we can and strive to make this experience fun for your whole family. With a special focus on paediatric care, your little ones will love to visit our practice and their time in our upbeat centre.

Initial Examination & Findings
We pride ourselves on the detailed examination and thorough education you'll receive when you visit. 

State Of The Art Facilities
Our clinic provides the latest, cutting-edge technology with the Chiropractic Leadership Alliance (CLA) INSiGHT™ Technology

Effective Adjusting Techniques
We use a number of highly-effective adjusting approaches to help improve spinal biomechanics and reduce nervous system interference.

Paediatric Care
We care for babies from just a few days old right in to their teens. Our family-orientated team is here to be as helpful and welcoming as we can be.

Health Coaching
Empower yourself with the tools to rebuild your health when faced with long term or complex health issues.

Pilates
Pilates embodies the physical, the breath and the mind. Simple movement patterns that create challenging and diverse sequences with a sense of awareness of every movement. 
"Working in injury rehabilitation I knew I had done all I could with exercises and stretches. So, 6 weeks ago I decided to go and see Jason as I knew I had structural issues with my body after a few traumatic accidents and injuries in the past. 6 weeks in, I have had some fantastic benefits such as increased shoulder mobility, better posture, more energy, and a significantly reduced weight shift which is what the initial assessment had shown. I would recommend Jason to anybody who is requiring chiropractic treatment. In fact some of my existing clients have received treatment from Jason and the results have been fantastic. I could not thank him enough.!"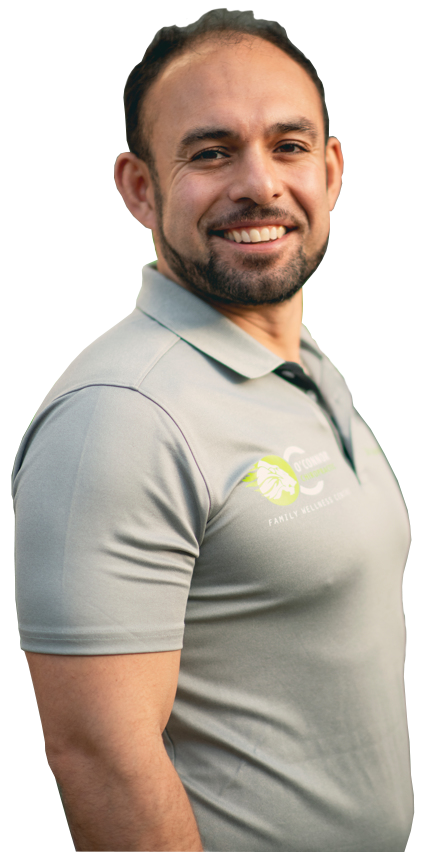 Our Blog
Keep up to date with our latest blog, focussing on issues relevant to your care and keeping you up to date with what's going in our clinic for the community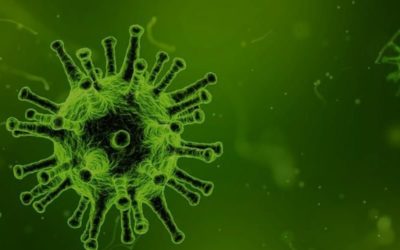 Check out our top tips below to ensuring your family's immune system is as strong as it can be! Right now, there is a lot of information in the media about viruses, illnesses and how to protect yourself and your family. The susceptibility to these with a weakened...
Register To Be A New Patient
We are looking forward to meeting you and your family at your New Patient Assessment. Please complete the form below to let us know more about you all and to arrange your appointment