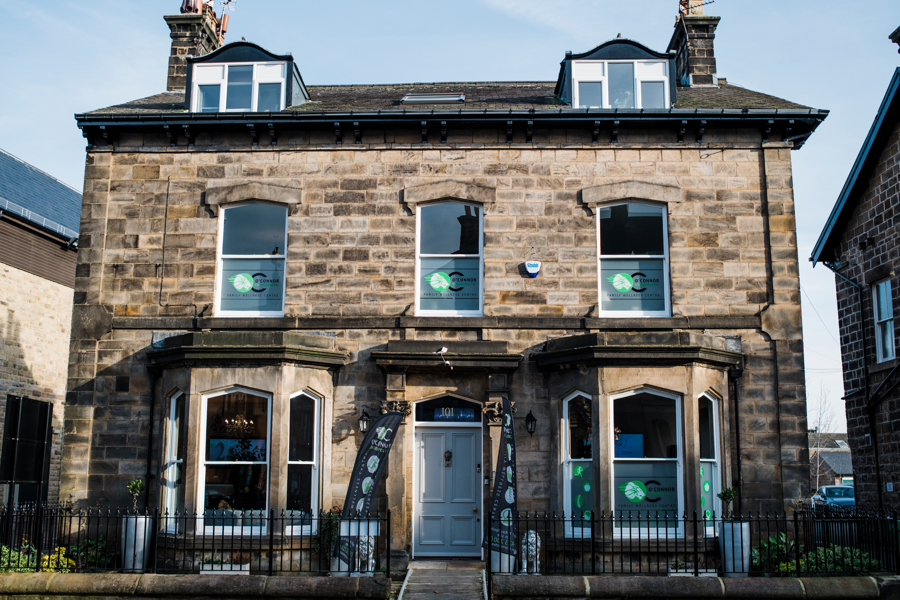 As you are all aware, this year or so has seen the big change of moving from our home on Cold Bath Road, to our lovely new premises on Station Parade in Harrogate, just next door to Waitrose. It has been amazing to see so many of you continue on this journey with us, as well as seeing so many new faces.
We want to welcome you, to our new website!
We felt it was time for a little revamp, not only for new patients but also for those who are already part of our community. With regular blogs, this is will be a place to continue your learning, healing and health maintenance to make sure you can be the best version of you.
Keep your eye out for our latest posts on here and on our Facebook and Instagram. Make sure to also sign up to our newsletter, where we will be sending out our latest blogs, as well as information to help you function at your optimum and life your healthiest life.